SIGN UP FOR EARLY BLACK FRIDAY ACCESS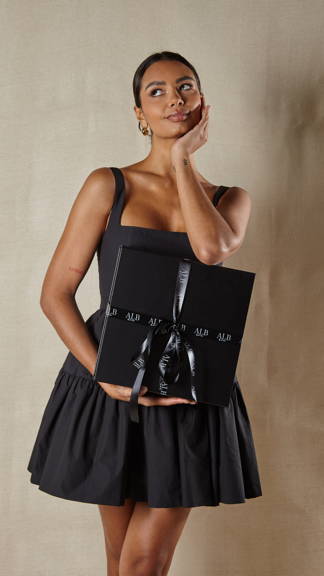 VIP Access for early suscribers
Get free dresses and goodies with your order and our biggest discount yet.
Black Friday is the biggest sale event of the year and usually runs between 24th of November to the 27th of November.
With everything going on we want to give our customers something to look forward to. This will be out biggest discount yet.
We shall be giving away free dresses and Elemis goodies when you checkout with us over BF.
Shop from the comfort of your own home and get early VIP access by signing up to ALB.